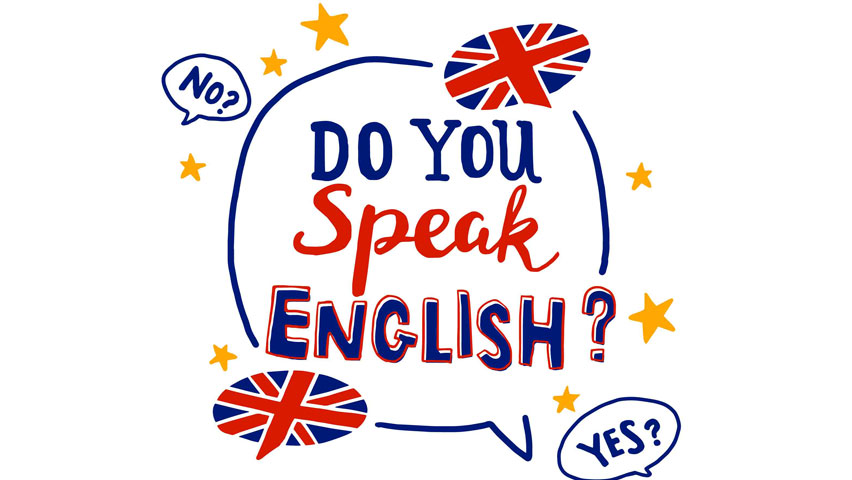 Se limita tu conversación en inglés al vocabulario más aburrido del idioma?

"Yes, it's really nice"


– Terrible weather!
– Yes, it's really bad!
(boring!)
– Great game! – Yeah, fantastic!
(bo-oring!)
– Did you like it? – Yes, it was really nice. (bo-o-oring!)
¿Quieres ser más interesante cuando hablas inglés?
¿Quieres preparar el First Certificate para demostrar todo el vocabulario que sabes?

Entonces nuestro blog de hoy te va a venir muy bien. Vamos con vocabulario en inglés interesante/fascinante/increíble…
¿Te gustaría experimentar con algunos adjetivos más interesantes? Vamos a practicar:
Práctica 1
¿Tienen un significado positivo o negativo estos adjetivos? Intenta clasificarlos entre GOOD y BAD:
appalling
atrocious
breathtaking
charming
delicious
delightful
diabolical
dire
dreadful
exquisite
glorious
horrendous
magnificent
masterful
outstanding
stunning
superb
Here are the answers:
GOOD:
breathtaking
charming
delicious
delightful
exquisite
glorious
magnificent
outstanding
stunning
superb
masterful
BAD:
appalling
atrocious
diabolical
dire
dreadful
horrendous
Práctica 2
Reemplaza los adjetivos aburridos por otros más interesantes:
San Francisco is a really nice place to live.
Everyone agrees that Lisandro is a fantastic student.
He gave a really good presentation if you ask me.
I had a terrible dream last night. I dreamt I was an English teacher.
I know a really good restaurant in Bilbao.
It's great weather! Shall we go for a walk?
I've just received some terrible news. We have to work on Saturday!
Ken Follett is a really good writer.
Rebecca's a really nice person once you get to know her.
The bride looked beautiful.
The ashtray smelled very bad.
I had a really bad trip. We got lost in Santiago!
The views from the balcony are fantastic.
We had a really nice meeting.
The decoration was very pretty.
The sound was really bad. I could hardly hear a thing.
You ate Peter's cake? That's a terrible thing to do!
You should try Manolo's. They do great tapas.
¿Cómo usar el vocabulario en una frase? Nuestras sugerencias: recuerda que no hay respuestas incorrectas si has pensado en un adjectivogood obad según la intención de la frase.

Aquí tienes unas respuestas sugeridas:
a charming place to live
a superb student
a masterful presentation
a horrendous dream
an exquisite restaurant
glorious weather
dreadful news
a magnificent writer
a delightful person
the bride was stunning
it smelled dire
an atrocious trip
the views are breathtaking
an outstanding meeting
the decoration was exquisite.
The sound was appalling.
a diabolical thing to do
delicious tapas
Y para terminar… se usa mucho, muchísimo, el adjetivo awesome. Significa muy bueno, pero se usa tanto que se ha devaluado y ahora la gente la usa para decir simplemente "ok".